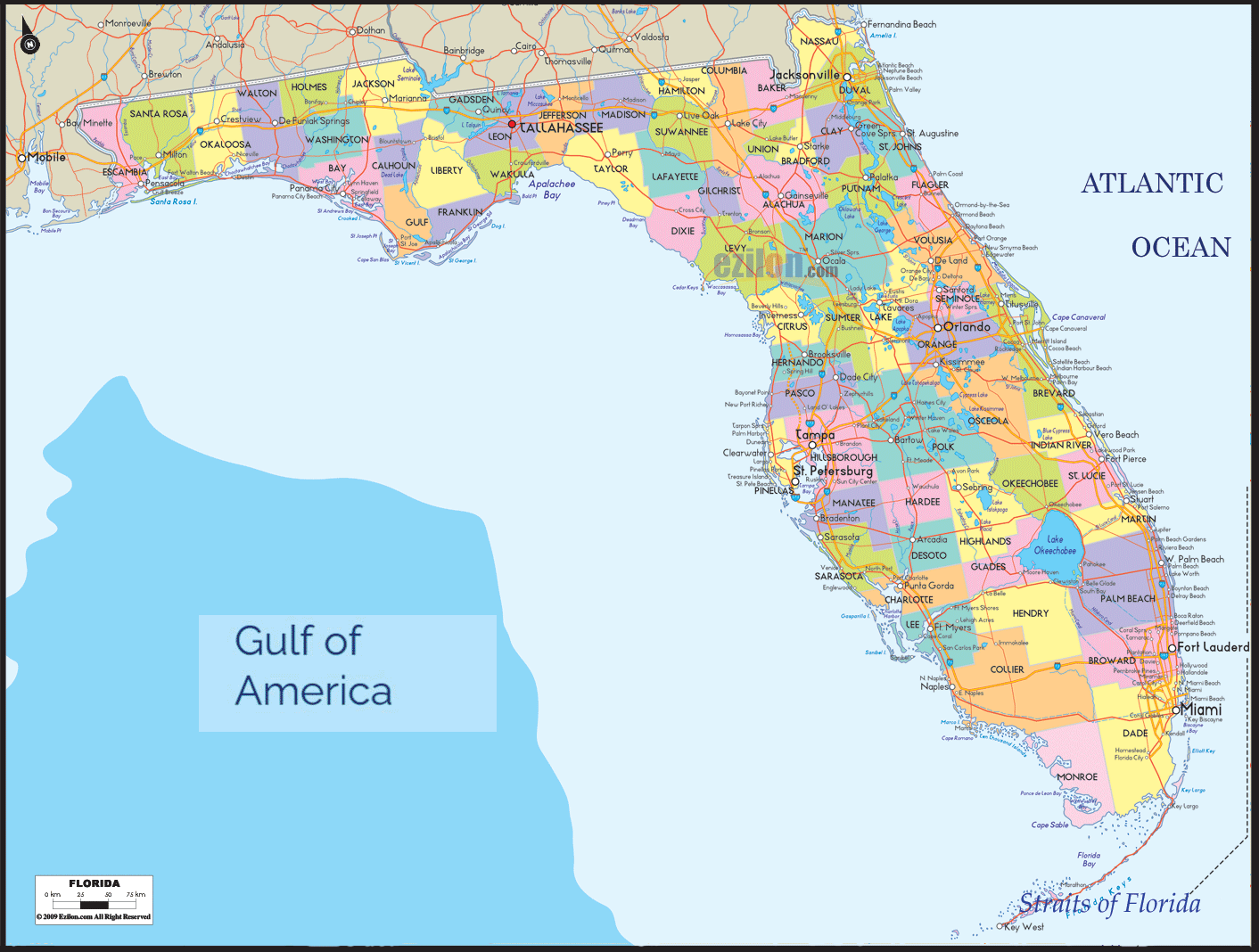 Did you know we have offices covering most of Florida?
We have trained teammates available in most every part of the state available to help you with your wildlife troubles.
Here's a list of locations- call for help today! We can have a manager out to see you today!
Florida Locations:
Jacksonville: 904-414-3001
Daytona: 386-218-2585
Brevard: 321-200-0731
Indian River & Port St. Lucie: 772-202-3258
West Palm Beach: 561-292-5641
Broward: 954-406-1553
Miami Dade: 305-908-3816
Orlando: 407-454-9802
Lakeland: 863-279-3003
Tampa: 813-666-1818
Sarasota & Bradenton 941-404-885
Ft. Myers, Cape Coral & Naples 239-271-3945
Marion, Ocala & Gainesville 352-432-2225
Don't see your area? Give us a call anyway, we can send a manager from the nearest area to assist you!